Meet the Team at Absolute Chiropractic + Wellness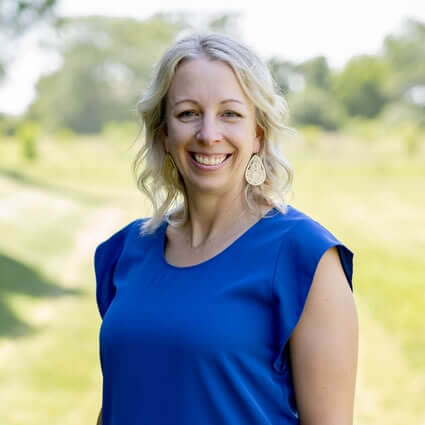 Hi, I'm Dr. Amy!
Part of why this work is so near and dear to my heart is because when I was a child I had a sports injury and saw MULTIPLE doctors trying to get the care I needed to find a solution. It wasn't until I saw a chiropractor that I finally felt seen, heard, and understood. Getting the care I needed was a game changer for me and I knew I wanted to help do the same for others.
As an undergrad, I started my education thinking I'd become a physical therapist but ultimately realized the tremendous benefits of the chiropractic adjustment and it's effect on the nervous system. Combining ALL of my passions (including kids + babies!) with my desire to help people, and this clarity on HOW I wanted to help, I set off on the path to obtain my Doctor of Chiropractic degree at Logan University. I deeply appreciate the difference chiropractic can make in the health of patients of all ages but when I had my two kids, I adjusted them the day they were born and saw the immediate health benefits which led me to serve more and more children and build a family-based practice.
At ACW, the entire team pledges to give the babies and children in our practice the same level of care and attention that we give our own children. The families in our practice become family to us as well, and we wouldn't have it any other way!
In addition to my doctorate, I'm also a member of the Chiropractic Society of Wisconsin and have advanced education in sports injuries and obtained my Certification as a Chiropractic Sports Physician. I'm also Webster Certified (prenatal technique to help pregnant moms) and I continually study with the International Chiropractic Pediatric Association.
When I'm not at the practice you can find me spending family time outdoors with my husband, Pete, and our two kids. We love traveling, hiking, boating, golf, yoga, and water skiing in the summer on the local Kenosha County lakes. I also love watching my kids play volleyball and doing philanthropic work in our community.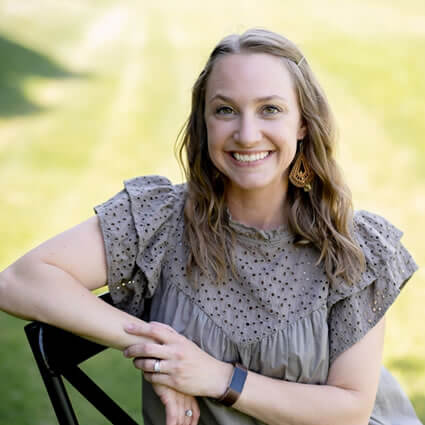 Hey, I'm Dr. Erica!
Growing up, I knew that I wanted to work in healthcare because of my passion to help people. My healing values were never truly aligned with 'modern medicine' and using medications to treat symptoms. I've always had a natural pull to holistic healing. Once I started college, one of my classes had a guest lecture from a local Chiropractor that changed my life and started my journey. I worked in a chiropractor's office during my undergraduate schooling and each day I was there, it was more and more clear that this was the path for me.
I earned my Doctor of Chiropractic degree at National University of Health Sciences. While in school, I obtained an acupuncture certification and was exposed to other healing therapies within naturopathic medicine. Going to a school with other professional studies broadened my knowledge to holistic healing, and I use this knowledge daily to help my patients reach their healing and natural living goals!
Since starting practice, my passion has been in prenatal & pediatric chiropractic care. I am consistently attending seminars with this emphasis to continue my training. In 2019, I obtained my certification in the Webster Technique, through the ICPA. Since having my two daughters, it has become very important to me to make sure that moms are empowered and educated throughout their prenatal, birth and postnatal experiences. I love being able to help guide women throughout their journey into motherhood with my experience and knowledge. My favorite thing in practice is finally getting to meet little ones that we have known in mommas belly once they join us earthside!
When I'm not at Absolute Chiropractic + Wellness working with our incredible patients, I love spending time with my husband, two daughters, and two pugs. I also love camping, getting outside, doing puzzles, rooting for the Packers, and spending time with family and friends.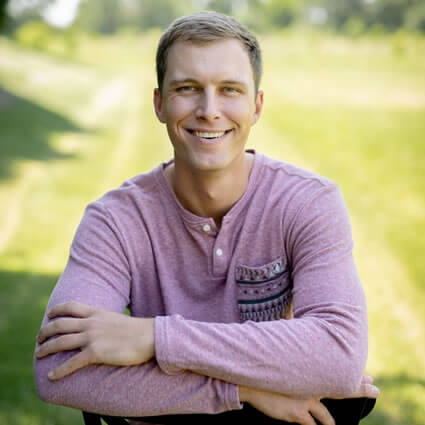 Hello, I'm Dr. Joe! When I was a senior in high school, I tore my ACL and meniscus of my left knee. Through my journey of recovery, I got to know more about the healthcare field, and I knew this was the line of work that I wanted to get into. With that, I spent a lot of time with my school's athletic trainer. From there I decided to go to Carroll University in Waukesha, WI where I attained my bachelor's degree in athletic training. While attending Carroll I played on the school's baseball team and participated in a lot of other intramural sports. Athletics have always been a big part of my life and I knew I wanted to continue my education with the goal of trying to help everyone compete at the best of their abilities. When I was a junior in undergrad, my mom was dealing with a bout of neck pain and frozen shoulder. She tried all sorts of health care routes and landed at the office of a local chiropractor. She was finally able to get relief and I thought that it was awesome, so I investigated the profession more.
After my research into chiropractic, I quickly found out that my values for health lined up with the chiropractic field perfectly. I applied to school a few weeks after my mom's success story, and I have had such an amazing ride since then. I earned my Doctor of Chiropractic degree from Palmer College of Chiropractic in Davenport, IA. While there I received a special certification in Active Release Techniques (ART). This is a soft tissue mobilization technique that helps break down scar tissue or adhesions in any soft tissue structure.
Since athletics have always played such an important role in my life, I have had a deep passion for getting athletes feeling the best they can and performing to the best of their abilities. I am always trying to deepen my knowledge in the healthcare field and with athletics by staying up to date on research and attending seminars.
Outside of Absolute Chiropractic + Wellness I love spending time on the golf course, playing softball, and being with my friends and family. I also have a dog that keeps me very busy! I was born and raised in Appleton, WI and I am a true Wisconsinite and root for all the local teams. Let's go Packers, Bucks, and Brewers!
Our Staff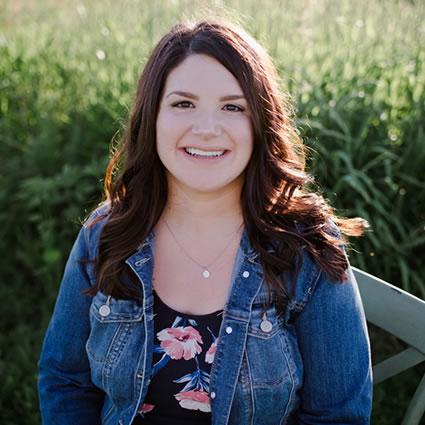 Miranda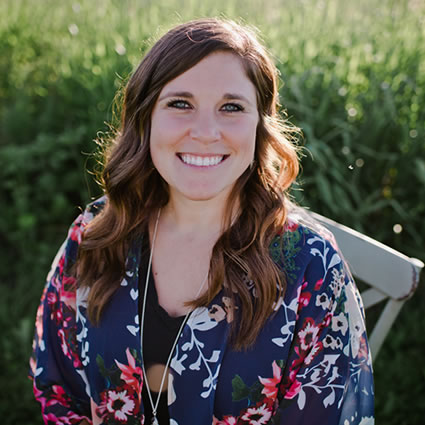 Alex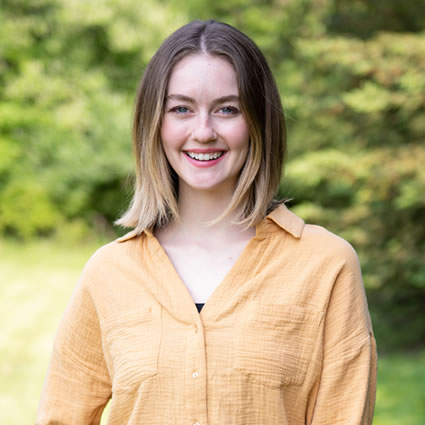 Kate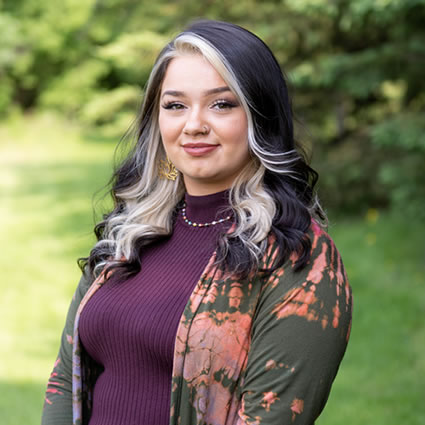 Sav
---
Meet the Team at Absolute Chiropractic + Wellness | (262) 925-2890